Come to a talk!
---
More talks
– More about John – Books and how to order
Some impressions – Contact details – Email John now – Intro and main menu
---
Click on the links* or email John for details of each talk.
( *Other websites may not always be up-to-date)
This page was last revised on 18th November 2017


Russia and Europe: What Next?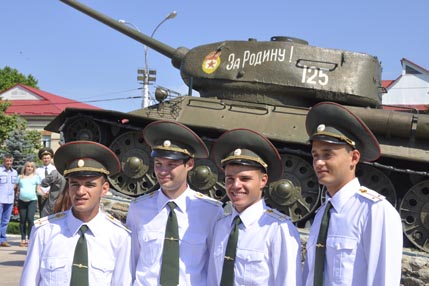 Army recruits

John's latest talk – click here for details.


'Russia and Europe' talk in 2017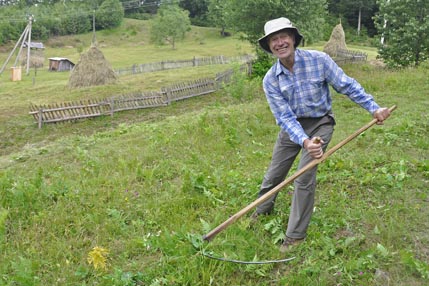 JP in Ukraine

21st November – Guildford (Guildford Travel Club)
8.00 pm at Onslow Village Hall on Wilderness Road, Onslow Village
(admission free to members – visitors £7.00, or £3.50 with a student card, on the door –
details from Carol Busby on 01293 871219)


'Russia and Europe' talk in 2018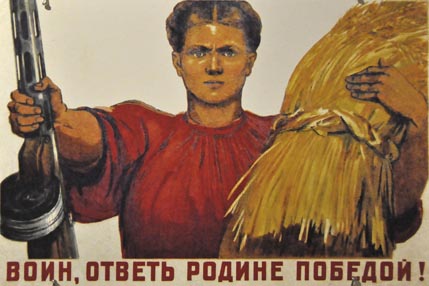 Transnistria poster

7th June – Near Worthing, West Sussex (Steyning Festival)
6.00 pm at the Gluck Studio on Church Street
(tickets available nearer the time – details from Adrian Gobat on 01903 879305)


A Balkan Adventure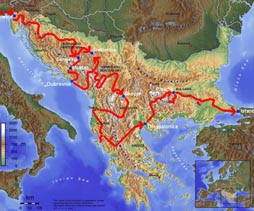 John's route

John's previous talk – click here for details


'A Balkan Adventure' talk in 2017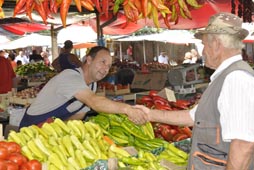 Cross-cultural greeting

27th November – Ringwood, Hants (Ringwood Library)
7.00 pm at the Library on Christchurch Road
(tickets £6.00 including refreshments – advance booking recommended – from the Library on 01425 474255)


Georgia to Afghanistan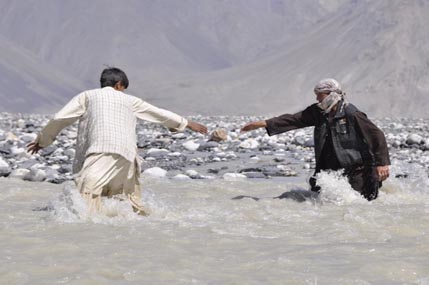 Helping hand in Afghanistan
John's talk about Central Asia – click here for details


'Georgia to Afghanistan' talk in 2018


A Kyrgyz welcome

16th October – Midhurst, West Sussex (Midhurst U3A)
2.30 pm at the Methodist Church Hall on North Street
(admission £2.00 for members, £3.00 for visitors, on the door – details from David Barlow on 01730 815218)


'The Abyssinian Difficulty': Retracing a Victorian Expedition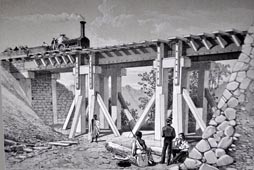 Expedition bridge

John's forthcoming Eritrea and Ethiopia trip – click here for details


'Abyssinian Difficulty' talks in 2018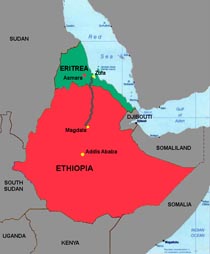 On the march

21st September – Winchester (a fundraising event for Oxfam and Practical Action)
7.30 pm at Winchester Discovery Centre on Jewry Street
(booking available nearer the time from the Discovery Centre on 01962 873603 or from John)

4th October – Winchester (a fundraising event for Oxfam and Practical Action)
7.30 pm at Winchester Discovery Centre on Jewry Street
(booking available nearer the time from the Discovery Centre on 01962 873603 or from John)

12th October – Winchester (a fundraising event for Oxfam and Practical Action)
7.30 pm at Winchester Discovery Centre on Jewry Street
(booking available nearer the time from the Discovery Centre on 01962 873603 or from John)

19th November – Chester (a joint meeting of the Society of Thirteen and the Cheshire and North Wales Region
of the Royal Geographical Society, with the Institute of British Geographers)
7.30 pm at the Grosvenor Museum on Grosvenor Street
(admission free to members of either society – visitors £6.00 on the door – details from Mike Nichol on 0151 346 1017)


'Abyssinian Difficulty' talks in 2019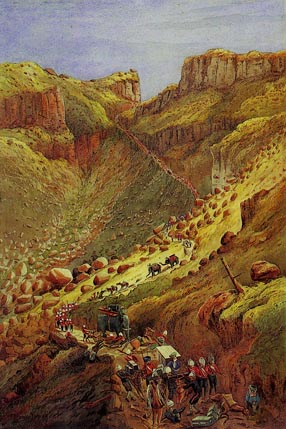 Post-mortem report

5th January – Central London (Globetrotters Club)
2.30 pm at the Church of Scotland on Crown Court, behind the Fortune Theatre on Russell Street
(admission £3.00 for members, £6.00 for visitors, on the door – details from John on 01962 863965)

15th January – Keswick, Cumbria (Keswick Lecture Society)
7.30 pm in the Queen's Hall at Keswick School on Vicarage Hill
(admission free to members – visitors £6.00, students and under-17s £3.00, on the door –
details from Alan Smith on 017687 71068)

6th February – Central London ('Hand & Shears')
7.15 for 7.30 pm at the Kings Head on Westmoreland Street
(admission free, but small donation welcomed – details from Sarah Chanter on 01491 572499
or from John on 01962 863965)


Click on the links* or email John for details of each talk.
( *Other websites may not always be up-to-date)

---
Back to top
– More talks – More about John – Books and how to order
Some impressions– Contact details – Email John now – Intro and main menu